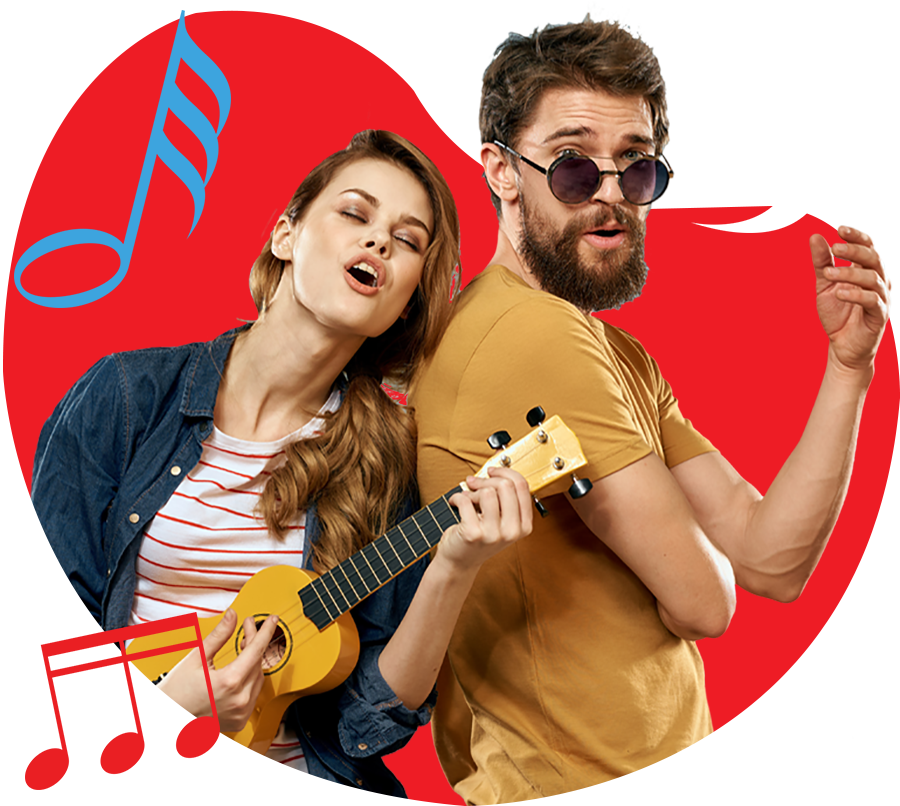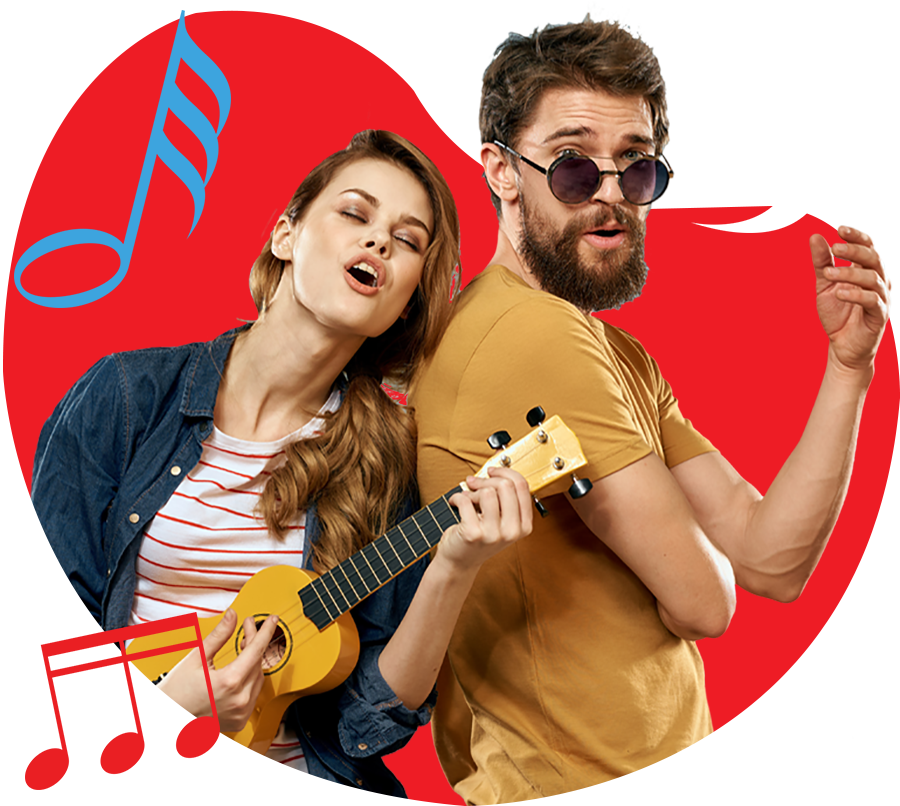 Location
The Woodlands
The Woodlands is the first of the Play it Right schools launched in the USA. With 2 decades of international education experience, we are excited to bring you Music education that is on par with international schools across the globe.
We are proudly a subdivision of the Campus of Performing Arts in South Africa, www.copasa.co.za
We offer Part-time training and we are passionate about helping you play the songs that you love.


COPA
Campus of Performing Arts 
Campus of Performing Arts (COPA) was founded in 2003 and is a contemporary music college with campuses in Midrand, Cape Town and Durban.
Our courses are taught by trained facilitators who are also music industry specialists and/or professional musicians, giving our students access to one of the most rounded and intensive practical programmes currently available anywhere in the world.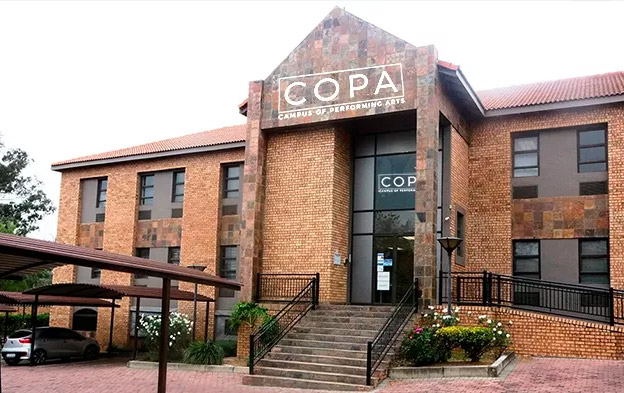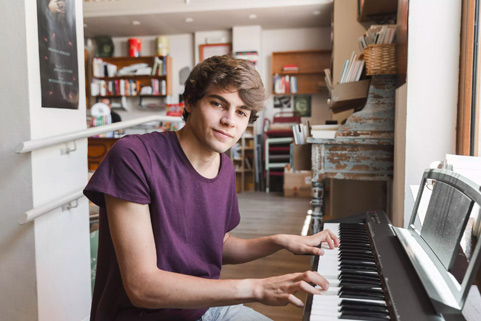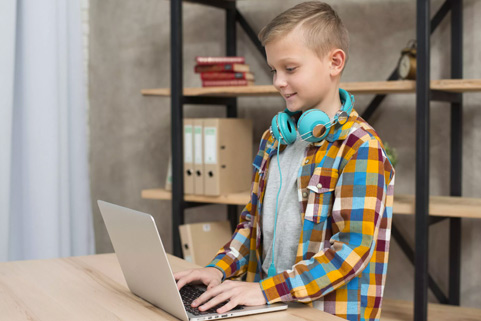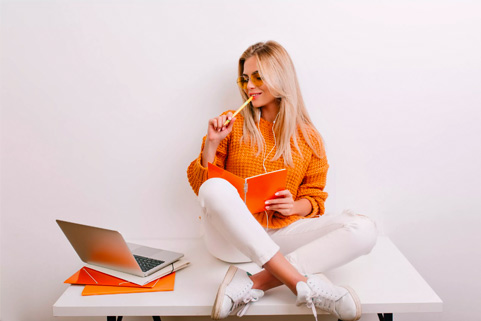 Music and Digital Distribution
Business and Artist Management

Students are not only trained in their chosen major, but also in modules like Music Business and Music Culture to ensure that they are well prepared for a successful career in the music industry.
Each campus boasts fit-for-purpose facilities with a recording studio, a technology room, a performance venue and practice facilities for use by its students.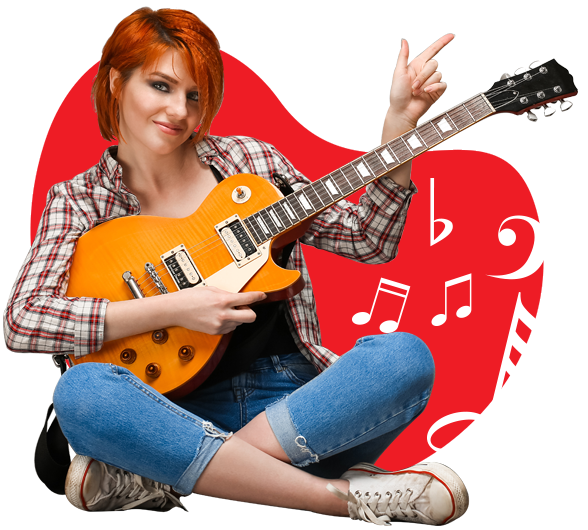 Subscribe to our newsletter
Contact Us
For more information